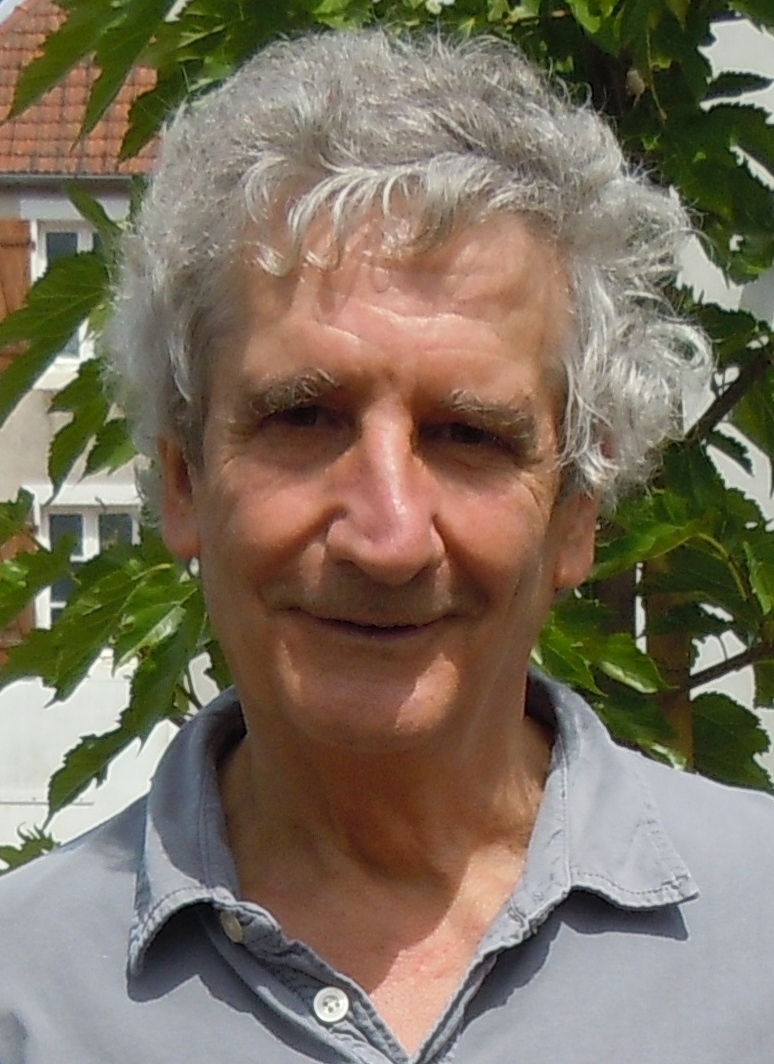 The Author
Born of June 18th 1949 in Paris, Claude de Warren began from early on to devote himself to the study of human evolution and the workings of consciousness.
He explored at great length different currents of spirituality, and deepened his understanding of symbolism within numerous areas and esoteric traditions.
The study of Sri Aurobindo's works marked a decisive turning-point in his research, and helped him formulate a synthesis of his knowledge. Despite not having previously had any specific interest in Greek mythology he was led to it step by step, progressively updating decoding methods used by the masters of wisdom of antiquity.